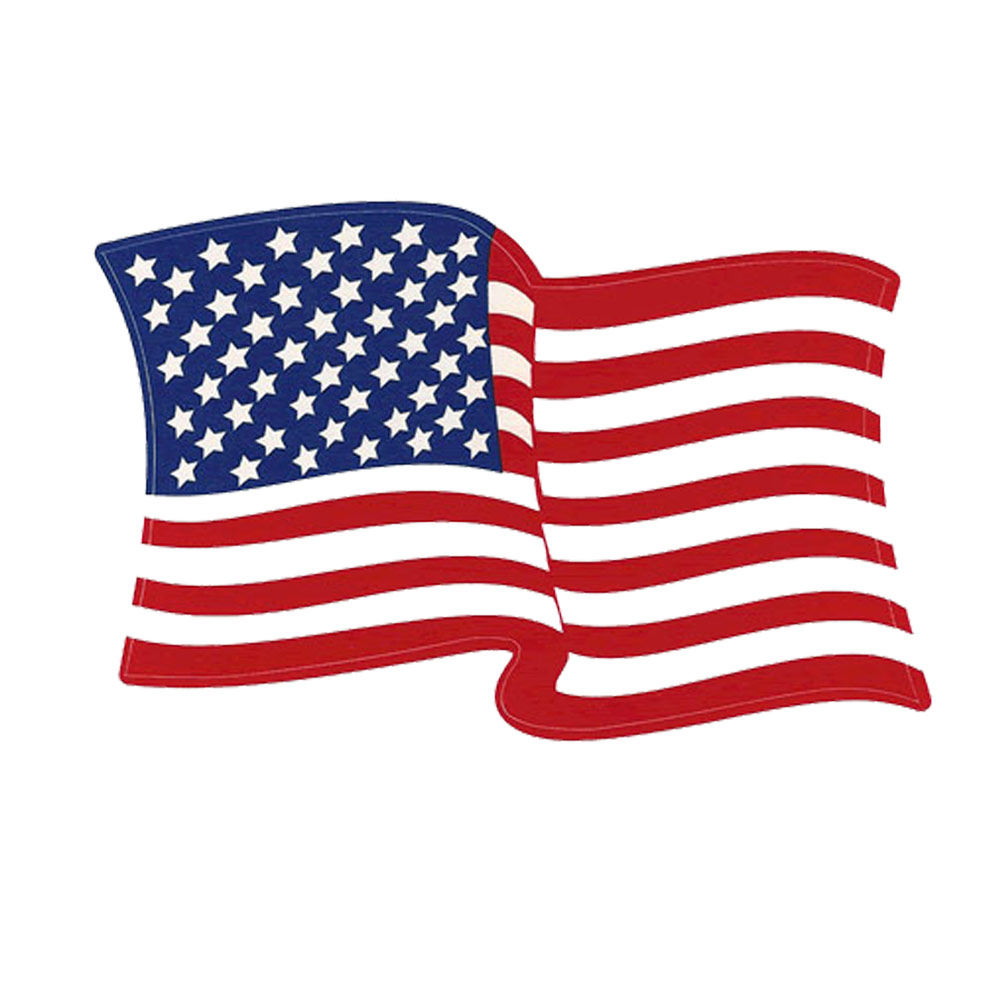 googleimages
We're hosting a family get-together poolside, and I am going with a casual cookout menu.  I saw this "hot dog bar" menu in Bon Appetit recently, and since there's only going to be 6 of us at mealtime, I'm going with 4 different hot dog toppings (versus the 8 they had written about).
bonappetit
bonappetit
WATERMELON TOMATO AND GOAT CHEESE SALAD
RED WHITE AND BLUE M&M BARS

Blue Cheese Dressing
1/2 cup mayonnaise
1/4 cup milk
1/4 cup sour cream (I use Light)
Dash of Worcestershire sauce
1/3 cup blue cheese crumbles
Salt and pepper
Toss all ingredients in a food processor and chill.

Celery Slaw
4 celery stalks
½ tsp finely grated lemon zest
2 tsp lemon juice
1 tsp extra virgin olive oil
Celery salt, freshly ground black pepper
Chop leaves from inner celery stalks. Very thinly slice stalks. Toss with lemon zest, lemon juice, and oil in a small bowl; season with celery salt and pepper.
Ranch Dressing + potato chips + Creamy Ranch Slaw + pickled hot peppers + chopped chives
Creamy Ranch Slaw
3 cups thinly sliced or shredded cabbage
½ cup Ranch Dressing
Kosher salt, freshly ground pepper
Toss cabbage with ranch dressing in a medium bowl; season with salt and pepper.
BANH MI DOG

Peanut Satay Sauce + Pickled Carrots + thinly sliced red chile + cilantro + crushed peanuts
Peanut Satay Sauce
3 TBSP soy sauce
2 TSBP rice vinegar
1/4 tsp crushed red pepper
2 TBSP brown sugar
1 tsp grated fresh ginger
1 TSBP sesame oil
1/2 cup smooth peanut butter
1/2 cup low-sodium chicken broth
Combine soy sauce, vinegar, red pepper, sugar, ginger, sesame oil, peanut butter and broth in a pan and bring to a boil over medium heat, whisking until smooth, 2 to 3 minutes. Thin with more chicken broth, if desired. Remove from heat, let cool, cover and chill.
1000 Island Dressing + Swiss cheese slices + caramelized onions + sauerkraut + sweet relish
Carmelized onions
2 large yellow onions, peeled (about 1 pound)
2 TBSP unsalted butter
Kosher salt
Chicken broth (for pan)
Cut onions in half then slice 1/4 – 1/8″ thick.
Heat 2 TBSP butter in a large saucepan over medium until melted and sizzling. You can use a skillet to cook the onions, but a pan with high sides will keep the onions from flipping out onto your stove. Using a pan that also has a wide base gives water room to evaporate, allowing the onions to caramelize rather than steam.
Instead of dumping in all of the onions at once, start by adding just a couple of large handfuls to the pot. Cook, stirring, until onions are soft and starting to turn translucent, 1–2 minutes. Stir in a few more handfuls of onion and repeat cooking and stirring process until you've added all the onions. Season with a pinch of salt.
Reduce heat to medium-low and continue to cook onions, stirring every few minutes to prevent them from sticking, until blonde-colored, 15–20 minutes. If you feel like onions are getting too brown around the edges or they're sticking, reduce your heat.
If you're going for onions that are both softer and more caramelized (for a patty melt), keep cooking, stirring, until onions are golden brown, another 15–20 minutes. Because most of the water has cooked off at this point, there might be some spots where the pot could start to burn. If this happens, stir in a splash of broth. The liquid will dissolve the cooked-on bits, which the onions will re-absorb.
For darker onions for a great burger topping, cook until they start to almost blacken around the edges and go slightly crisp, another 10–15 minutes. This requires constant attention so they don't burn.
Let onions cool in the saucepan, then use or transfer to an airtight container and chill. They will keep up to 1 week.
(Adapted from Martha Stewart)
marthastewart
2 1/2 pounds russet potatoes (4 or 5 large), cut into 1/2-inch-wide wedges
1/4 cup vegetable oil
Coarse salt and ground pepper
Preheat oven to 450 degrees F, with racks in top third and middle. Arrange potatoes in a single layer on two rimmed baking sheets and toss each with 2 tablespoons oil. Season well with salt and pepper.
Bake until golden brown, crisp, and cooked through, 40 minutes, rotating sheets and flipping potatoes halfway through.
WATERMELON, TOMATO and GOAT CHEESE SALAD
(Adapted from People.com)
1 lb red seedless watermelon
1 lb beefsteak tomatoes
½ oz fresh basil
1 bunch fresh tarragon
3 fresh oregano sprigs
1 TBSP coarse sea salt
1 TBSP black pepper
½ cup extra-virgin olive oil
1/3 cup aged balsamic vinegar
6 oz fresh goat cheese, crumbled
Cut tomatoes into 1-inch pieces, and place in a large bowl.
Tear basil leaves, and add to tomatoes. Pick tarragon and oregano leaves from stems; add leaves to tomatoes and basil, and discard stems.
Cut watermelon into 1-inch pieces, and add to tomato-herb mixture. Sprinkle with sea salt and black pepper. Drizzle with oil and balsamic vinegar; toss to evenly coat. Top with crumbled goat cheese. Serve immediately.
RED WHITE AND BLUE M&Ms BARS
(Adapted from number-2-pencil.com)
2 sticks of butter at room temperature
1 cup of granulated sugar
1 cup of firmly packed golden brown sugar
3 large eggs
1 1/2 tsp of vanilla extract
3 cups of flour
3/4 tsp of baking soda
3/4 tsp of salt
1 1/2 cups of Red White & Blue M&M'S, plus another 1/2 cup for topping
1 cup of mini chocolate chips plus 1/2 cup more for topping
Preheat oven to 350 degrees F. Line a 9×13 baking dish with foil, leave some overhang to make removal easier. Spray foil generously with nonstick cooking spray.
In the bowl beat butter, granulated sugar, and brown sugar together until fluffy.
Add M&M's and mini chocolate chips and give a final stir, reserving some M&M's and mini chocolate chips for topping cookie bars.
Transfer cookie dough to prepared baking dish.
Press additional M&M'S and mini chocolate chips into top of cookie dough.
SaveSave